The Bounce Podcast Debuts on NPR
April 5, 2022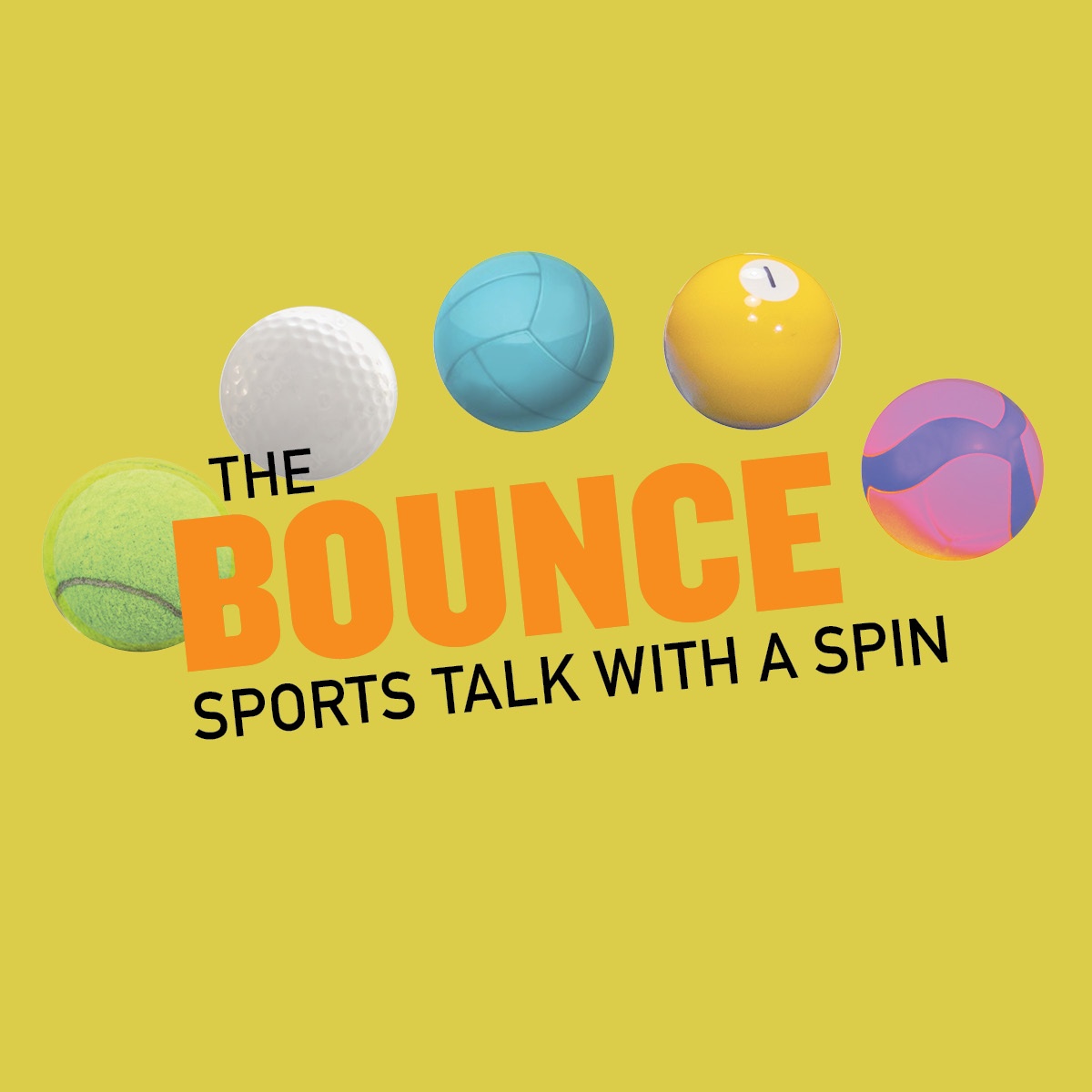 Award-winning filmmaker gives women a forum in sports podcast
/SPORTSWIRE WOMEN/ – "The Bounce: Sports Talk With a Spin" is a new podcast hosted by award-winning filmmaker Jill Yesko that takes aim at women and girls who are athletes, weekend warriors or fans, and offers listeners the straight dope on sports.
Running the third Thursday of each month on WYPR, Baltimore's NPR affiliate, and available on all major podcast platforms, "The Bounce" is not your run-of-the-mill sports talk, as it takes is a deep dive into the kinds of sports stories that often fall through the cracks. It runs the gamut, from Olympic athletes who've turned their backs on the Games to the greatest athletes you've never heard of.
"My philosophy is this: If it's of interest to me, all women athletes are going to be interested because so many sports topics don't appeal to women. I aim to change that," says Yesko, a former national-class cyclist and Fellow at the Center for Sports Communication & Media at the University of Texas. "This is a cool new podcast where I talk about sports and sport-related issues that don't always make the news, but should."
"We've got stories on fascinating athletes who are under the radar, and we tackle issues every woman athlete needs to be in the loop about, such as the participation of transgender athletes and why we love to hate sports bras."
On the debut episode, "I Hate the Olympics," Yesko talks with Carrie Sheinberg, an outspoken Olympic skier with some unexpected observations about the Games. To listen the March 17 show: https://www.wypr.org/podcast/the-bounce-sports-talk-with-a-spin/2022-03-17/i-hate-the-olympics
Shedding light on sports topics of particular interest to women is nothing new for Yesko, a New Jersey native (Hillsdale) now living in Baltimore. She is the director and producer of the film documentaries "Broken Trust: Athlete Abuse Exposed" and "Tainted Blood: The Untold Story of the 1984 Olympic Blood Doping Scandal".
Here's what sportswriter Liz Clarke of The Washington Post says about Yesko's "Broken Trust: Athlete Abuse Exposed": "The sexual and emotional abuse of athletes is a difficult, painful topic – one many would prefer to avoid. Through her documentary, Jill Yesko offers an entry point and invaluable educational tool for parents, gym owners, school administrators and athletes themselves. I commend it highly to all who care about athletes' well-being."
Also a  journalist who has written for The Baltimore Sun, Yesko is a cyclist who represented the U.S. at the 1983 World University Games and competed in the Olympic Trials. The Rutgers alumnus continues to ride to this day in her adopted hometown of Baltimore.
The Bounce is produced by Jill Yesko and distributed by Your Public Studios. For National Public Radio stations in Maryland, tune into WYPR 88.1 FM Baltimore, WYPF 88.1 FM Frederick, and WYPO 106.9 FM Ocean City.
###
LINKS
"The Bounce: Sports Talk With a Spin": https://www.wypr.org/podcast/the-bounce-sports-talk-with-a-spin
"Broken Trust: Athlete Abuse Exposed": brokentrustfilm.com
"Tainted Blood: The Untold Story of the 1984 Olympic Blood Doping Scandal": taintedbloodfilm.com
WYPR: https://www.wypr.org/
MEDIA CONTACT: Tom Skevin tskevin@live.com 973-479-3539