Elevate Women 4-Tri Malibu Triathlon Women's Only Training Program
August 3, 2022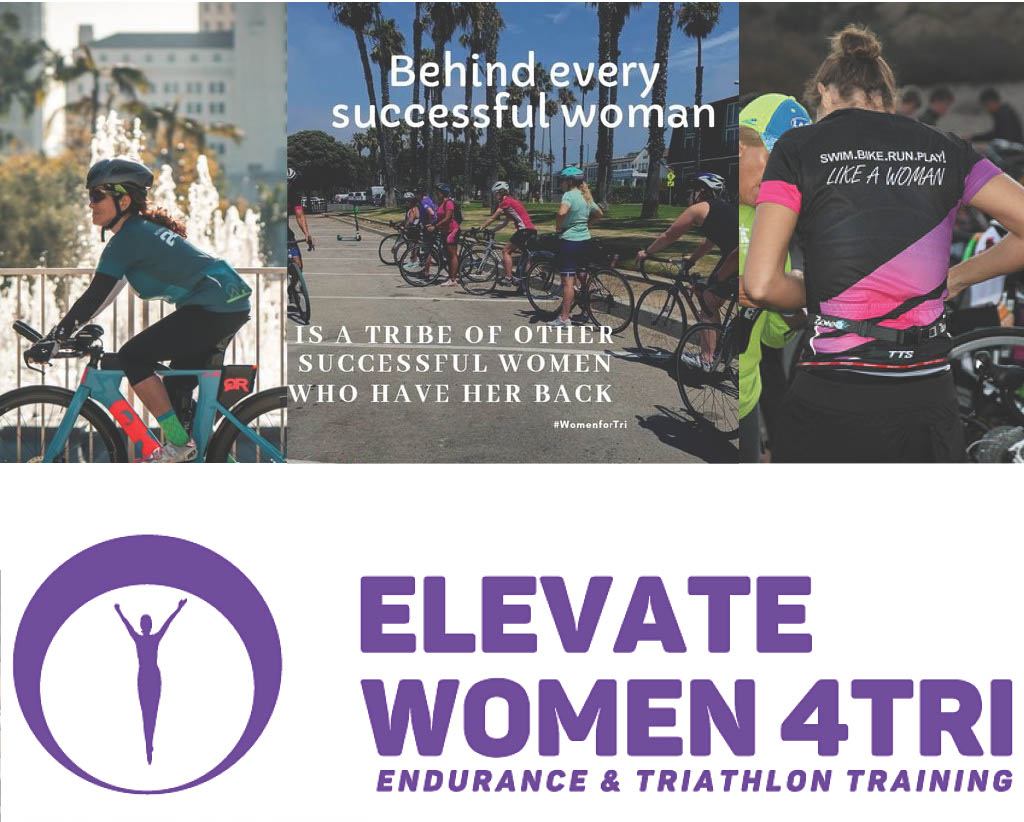 Women's Only MultiSport Training Program Heads to 2XU Malibu Triathlon
/SPORTSWIRE WOMEN/ – 2XU Malibu Triathlon is excited to announce the Elevate Women 4Tri 7-week triathlon training program will kick off the week off August 8th and lead right into race weekend September 17-18, 2022.
The women's only training program is designed to encourage participation for women learning the sport of triathlon and paratriathlon and/or for women who have done a race or two and want to hone in on their skills, techniques and who want to train with a fun group of other women. The program is limited to 12 participants.
The program is open to women of all ages, who have registered are planning to register for 2xu's Malibu Triathlon. The training program helps build knowledge and confidence about triathlons, paratriathlon and multisport events. The training program includes a daily training plan and focuses on the basics including a skills-building curriculum and clinics introducing not only swimming, cycling, and running, but also nutrition, tire changing, open water swimming, transition set-up and practice as well as a course preview and race day prep.  As a participant in the program there are also great discounts from partners for wetsuits, cycling helmets, glasses and more.
Participants bond at Elevate Women 4Tri exclusive social events. It's a unique chance to gain confidence, have fun and build camaraderie while becoming part of an incredible triathlon community. And… there is post-race get together at a fun location to celebrate crossing the finish line of your first race and becoming a triathlete!
The training program is led by Elevate Multisport & Elevate Women 4Tri Founder and USATriathlon Level2 and the ONLY USAT Paratriathlon certified Coach in the Los Angeles area, coach Deb Carabet.
To sign up and find out more information reach out to Coach Deb at coachdeb@elevatemultisport.com or 310-429-1896.