Mindfulness and Well-Being a Focus for 2022 Industry Conference
November 16, 2021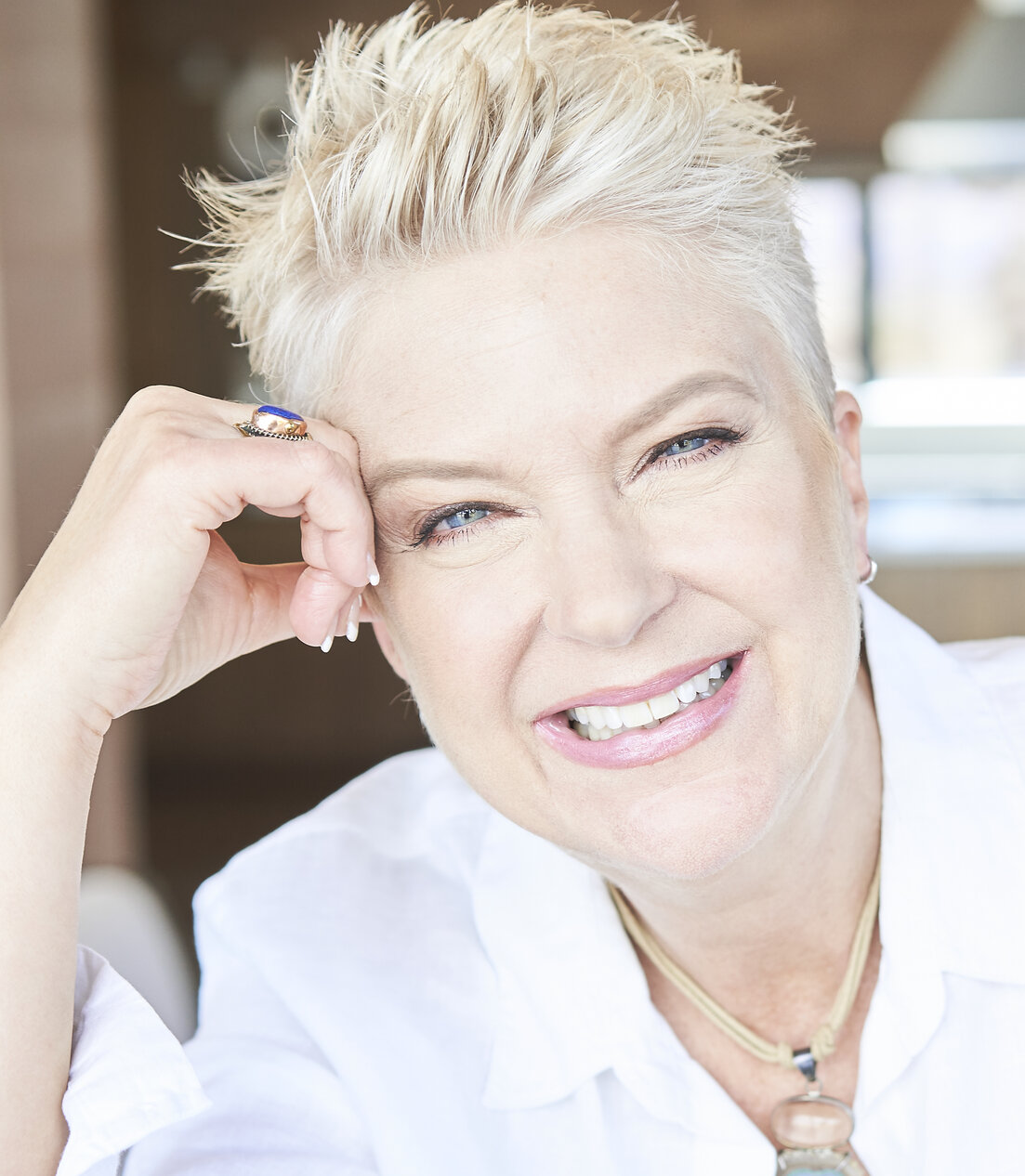 (Nov. 16, 2022) /SPORTSWIRE WOMEN/ – If you've ever touted your stress and anxiety levels as a badge of accomplishment, a keynote speaker at the 2022 Running USA Industry Conference presented by Race Roster may make you think twice.
Internationally recognized mindfulness and meditation speaker Lee Papa will take the main stage on Tuesday, Feb. 22 to challenge industry norms about burning the candle at both ends.
"Given the incredible challenges our event producers and vendors have faced over the last two years, we wanted to provide an opportunity to constructively refocus our perspectives and energy," said Christine Bowen, vice president of programming, partnerships and operations for Running USA. "This is a chance to focus on your well-being and that of your team."
In addition to speaking to audiences globally, Lee Papa is also a trainer, coach and author who specializes in the events industry. Lee is highly sought for her expertise on the topic of well-being from a mindfulness perspective and her approachable style.
"Endurance and mental toughness are factors needed for athletic success," Lee Papa said. "What are often missing pieces to the puzzle are intention, alignment, and allowance.  I am excited to provide a mindfulness perspective of non-resistance, non-judgement, and self-care to the roadmap for success and well-being that leads to the optimal finish line."
In 2015, Lee introduced mindfulness training to the meetings industry with her keynote: "How to Live & Lead Mindfully" and signature Mindfulness Lounge™. Her latest and highly celebrated book release "A Year of Mindfulness for Beginners" provides a much needed and personal touchstone to navigate life with more ease and grace especially during trying times.
To experience her style and insights, check out a recently launched podcast, "MindfulLee Speaking on Health, Well-being and the Universe at Large" at leepapa.com/podcast.
Not registered for the 2022 Industry Conference yet? The price goes up on Dec. 1. Sign up today.
About the Industry Conference
Since its origins as a small gathering of Running USA's founders in Southern California in 2004, the Running USA Industry Conference presented by Race Roster has grown to becoming the best-attended, most esteemed gathering of running industry professionals from around the USA and the world. Now moving locations each year, the conference has been held in Los Angeles, San Diego, Savannah, Houston, San Antonio, Orlando, New Orleans, Puerto Rico, Las Vegas and returns to Disney's Coronado Springs Resort at Walt Disney World for 2022.