Morro Bay, California Welcomes East Coast Fitness Celebrity For A First-Of-Its-Kind Event At The Iconic Morro Rock
August 8, 2022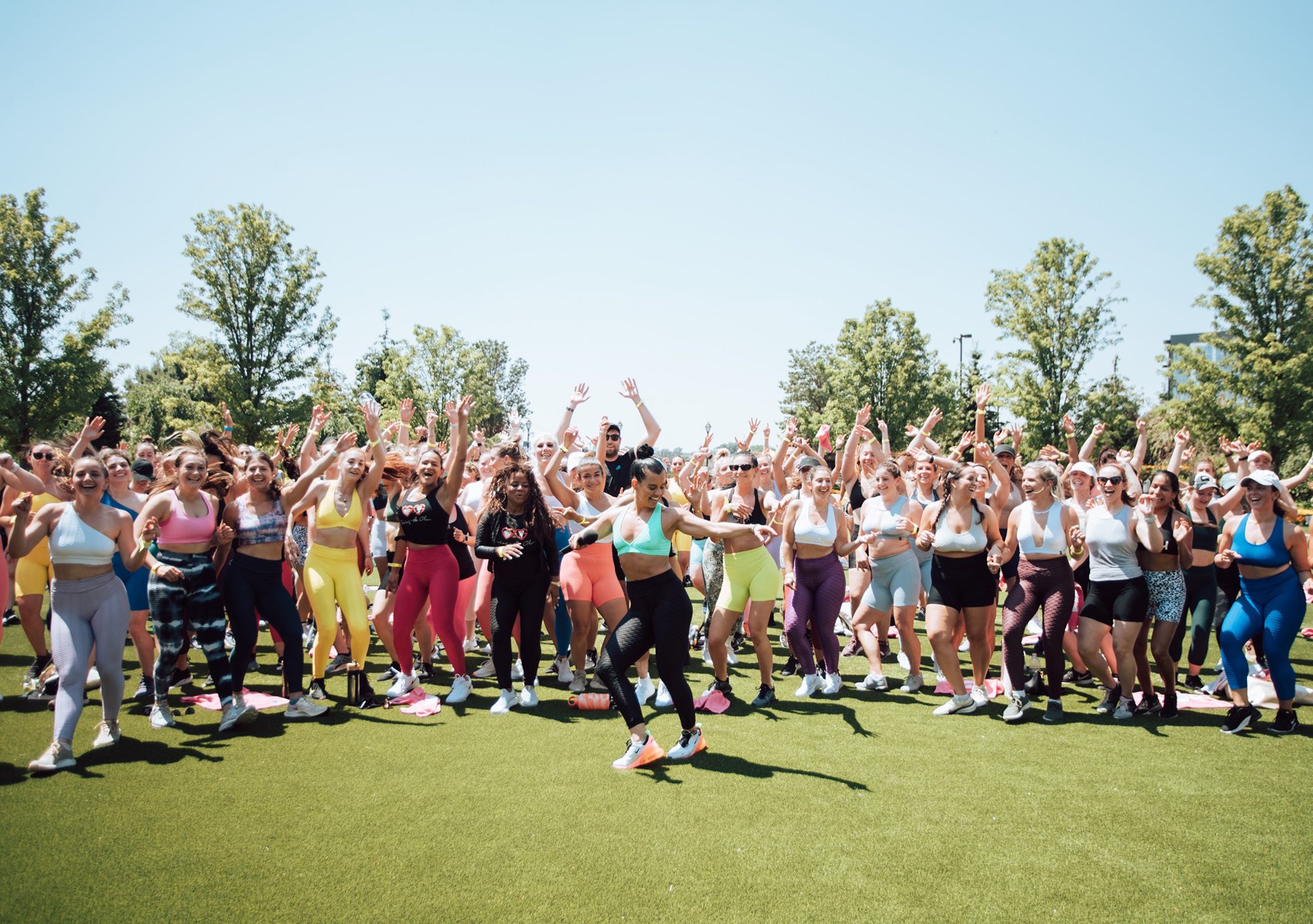 Morro Bay, CA /SPORTSWIREWOMEN/ – The Morro Bay Chamber of Commerce is excited to announce that as part of their brand-new reimagined and rebranded 2022 Avocado Margarita Food and Drink Festival, Friday, Sept. 9 – Sunday, Sept 11, the event will feature satellite stage events at the iconic Morro Rock for the first time ever in Morro Bay.
On Saturday, September 10th, from 11 am – 2 pm; the stage will be brought to life by a 50-minute high-energy workout class, cool-down yoga, and sound bath experience led by Boston-based fitness celebrity Kelly Brabants, founder of Booty by Brabants. Ms. Brabants is an entrepreneur and fitness instructor who turned her viral, community-driven workout into a female-empowering, athleisure empire. She will be accompanied by nationally known iHeartRadio hip hop DJ Pup Dawg. In true "detox-retox" fashion, this experience will be followed by a tequila happy hour at the Rock venue exclusively for workout ticket holders.
Founded in 2014 by fitness instructor Kelly Brabants, "Booty by Brabants" is an innovative Boston-based company uniting women through inclusive fitness and athleisure. Primarily an e-commerce business with a subsidiary, expanding brick-and-mortar presence on the East Coast, community and wellness are the core of Booty by Brabants.
Since its inception, the Booty by Brabants workout has served as a community platform that promotes inclusivity and gives back, raising more than $350,000 for different nonprofit organizations around the world.
###
For more information about Avocado Margarita Food and Drink Festival, visit avomargfest.com
Recent Press on Kelly Brabants:
MEDIA CONTACT INFORMATION
Erica Crawford, Morro Bay Chamber
Cell: 917-378-2454 | Email: erica@morrochamber.org