Oiselle and Run4AllWomen Host 3rd Annual "Women Run the Vote" Virtual Relay
September 12, 2022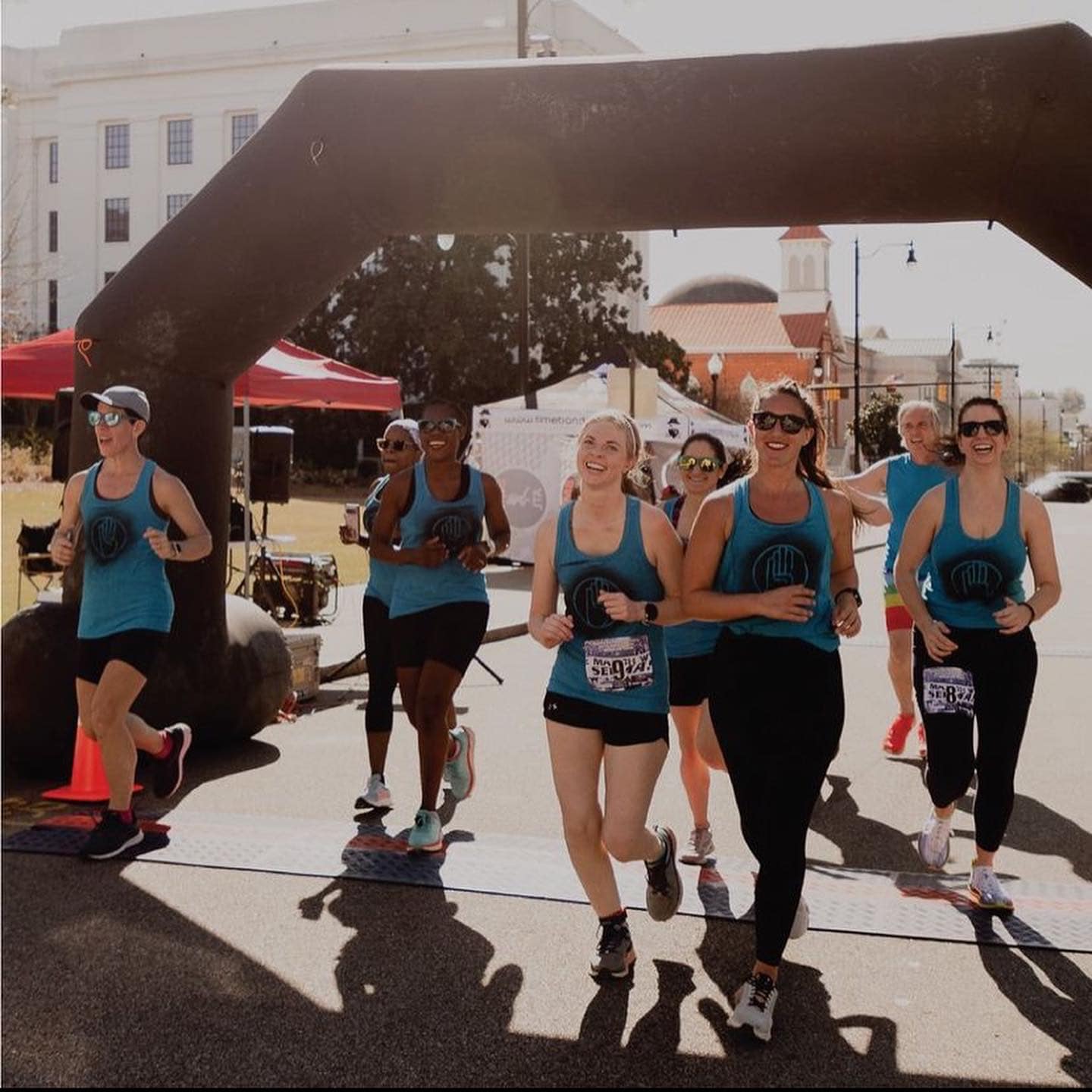 "Women Run the Vote 3.0: The Alabama Black Belt Run" will virtually travel across Alabama while raising funds for Black Voters Matter
VIRTUAL /SPORTSWIRE WOMEN/ – In the lead up to the 2022 Midterm Elections, Oiselle and Run4AllWomen are teaming up to host the third annual "Women Run the Vote" Virtual Relay. Organizers and runners are driving registration now ahead of the virtual event in the Fall.
"Running can be a political act," said Tricia Constandine of Run4AllWomen. "This year, we are virtually linking arms with thousands of people across the country as we demand freedom — for our bodies, for our right to vote, for our right to live in dignity — in a year when so many politicians are putting those freedoms at risk."
This year's relay is "Women Run the Vote 3.0: The Alabama Black Belt Run," a 220 mile virtual relay from Cuba, Alabama to Phenix City, Alabama, taking place September 27th – October 1st. Teams of up to seven (7) will work collectively to virtually run across Alabama, while raising funds for Black Voters Matter. As teams move through the virtual relay, participants hear stories that disrupt perceived narratives of what the South is, all while encouraging women and folks from across the country to use their power for change.
Download All Images for Publication
The relay is open to more than runners. More than 75 physical activities can be logged and converted to miles on the route. Participants can register and create their own team, or join a specific team. Register here: