PUMA announces title sponsorship of the Toronto Women's Run Series
December 2, 2022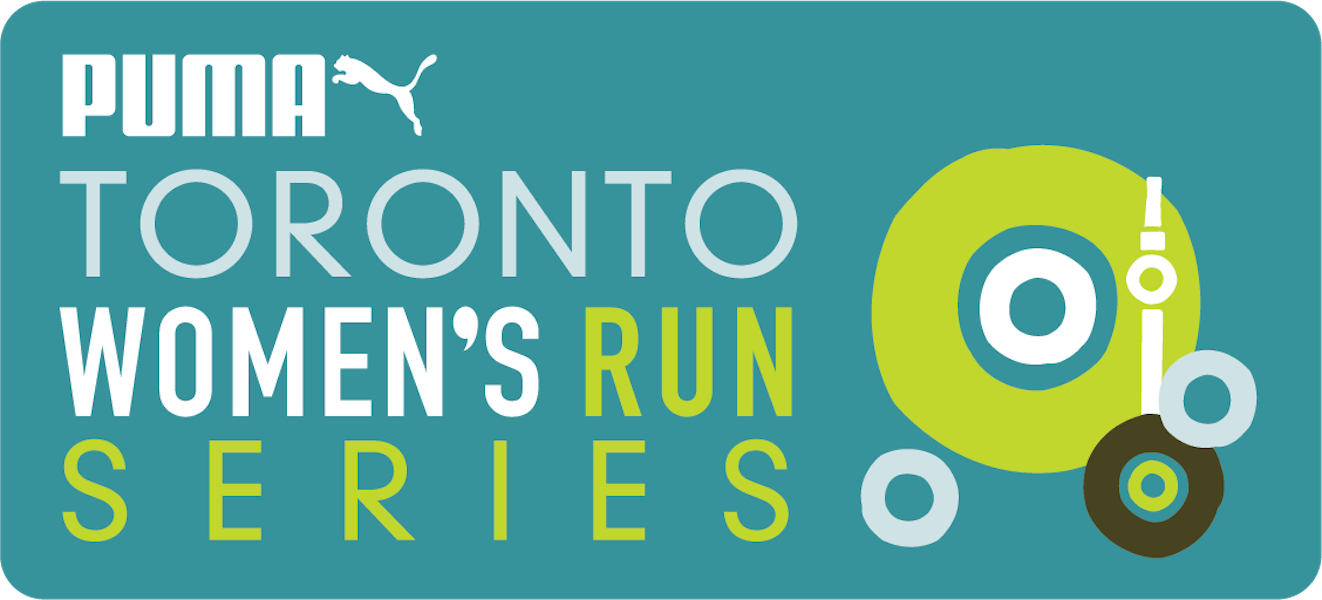 TORONTO, CANADA – December 2, 2022 /SPORTSWIRE WOMEN/ – The Toronto Women's Run Series, the country's largest women's running series today announced global sports brand PUMA as the title sponsor of the race series.
The multiyear deal will take effect January 1, 2023 and will position PUMA as the title sponsor of the Half Marathon/10K/5K event in May, the 10K/5K event in August, and the 8K/5K in October.
PUMA's support of the Toronto Women's Run Series will give more than 4,500 female runners the opportunity to test and review PUMA running shoes and apparel at all the races.
Commenting on the new partnership, Cory Freedman, Race Director and Founder of Toronto Women's Run Series said, "It is with immense pride and pleasure that we welcome Puma as the new title sponsor of the Toronto Women's Run Series. We are thrilled to have them as our partner for the next three years and can't wait to share more about this collaboration in future. PUMA has shown themselves to be as committed to enhancing and growing the sport of women's racing as we are and we're confident that will foster opportunities to enable women to continue to set the pace and to support each other as they do it,"
"We are thrilled to be partnering with the Toronto Women's Run Series to serve as the title sponsor," said Mark Maguire, Sr. VP, Sales of PUMA Canada.
"At PUMA, we are committed to championing female runners and providing the best products for all athletes. We're excited to support such an important women's series."
This agreement between PUMA and the Toronto Women's Run Series will include providing high performance apparel to help runners perform stronger and look stylish at the same time. In 2022, PUMA launched the brand's first-ever women's-specific running shoe. The Run XX NITRO is a running shoe made for her through a progressive, female-specific design. On the heels of the brand's recent resurgence into the running category, Run XX NITRO stands behind PUMA's 'Run for Her' positioning to prioritize female runners' needs in the way PUMA builds and engineers products. With a relentless commitment to engineering world-class products, PUMA sets the benchmark in running footwear and apparel. Ongoing testing, research and consultation with professional sporting bodies and athletes are integral to the brand's winning formula.
###
Media contacts:
Curtis Begg – PUMA Canada, Sr Director, Marketing – Curtis.begg@puma.com
Cory Freedman – Race Director and Founder – (416) 931-8244 – cory@towomensruns.com
About PUMA
PUMA is one of the world's leading Sports Brands, designing, developing, selling and marketing footwear, apparel and accessories. For more than 70 years, PUMA has relentlessly pushed sport and culture forward by creating fast products for the world's fastest athletes. PUMA offers performance and sport-inspired lifestyle products in categories such as Football, Running and Training, Basketball, Golf, and Motorsports. It collaborates with renowned designers and brands to bring sport influences into street culture and fashion. The PUMA Group owns the brands PUMA, Cobra Golf and stichd. The company distributes its products in more than 120 countries, employs more than 16,000 people worldwide, and is headquartered in Herzogenaurach/Germany.
For more information please visit https://about.puma.com/
About the Toronto Women's Run Series
The PUMA Toronto Women's Run Series remains one of the most successful and popular in the country. Established 14 years ago, this series has nurtured the women's running community and delivered top-quality race events that have attracted more than 45,000 participants ranging in age from 6 to 84 years.
Our mission is to offer exceptional races that inspire and motivate women to come together and set their own pace, whether they are new to the sport or seasoned elite athletes. The camaraderie and supportive friendly atmosphere provides a safe space to meet other women runners and to challenge yourself. For competitive runners, we offer the chance to break out of the chase group and experience the rush of being first across the finish line, instead of just being the first woman to cross.
Beyond our commitment to women's running we are also dedicated to supporting other women-owned and operated small businesses, many of whom have been our partners for years. We take pride in being Toronto-based and in staging our events in one of the most beautiful park settings in the heart of this great city.
It is the collective power of our community that makes the PUMA Toronto Women's Run Series memorable and unique.
Learn more at http://www.towomensruns.com
Follow Toronto Women's Run Series on Facebook and Twitter