The Outspoken Women's Summit is Back, Bigger and Better Than Ever
June 24, 2022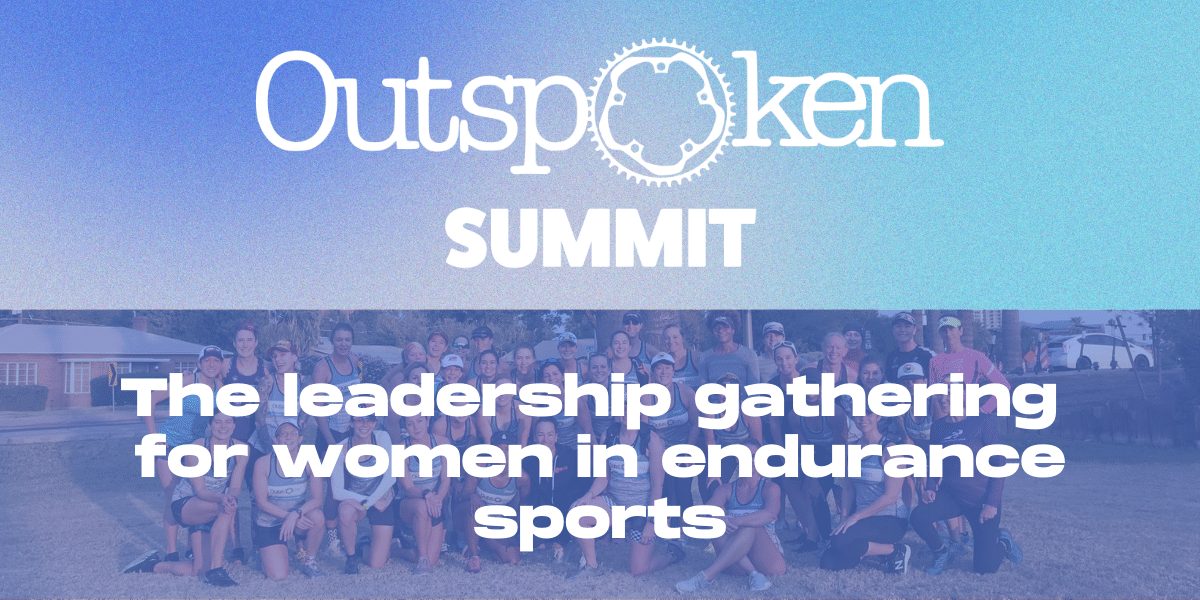 Formerly known as the Outspoken Women in Triathlon Summit, the event has expanded its scope to all women in endurance sports and will return to Tempe, AZ November 11-13, 2022.
Victoria, BC – June 24, 2022/SPORTSWIRE WOMEN/ – Feisty Media and Shift Sports are pleased to announce the return of the Outspoken Summit to Tempe, Arizona. The conference was formerly focused on female leaders who identified as triathletes but has now expanded its reach to include all women in endurance sports.
This hands-on conference is designed to help female leaders in the endurance sports space further develop their leadership skills, grow their businesses, and make an impact in their communities.
Feisty Media Founder and CEO Sara Gross believes that it is imperative to create a space for women to help their businesses or careers thrive during this time.
"We know that women have faced unique challenges over the past few years. As we emerge from the pandemic and into a looming recession, those challenges continue," says Gross, "Our goal is to create a space where women can not only learn, but also develop a strong network to support each other."
Women who attend this conference will be small business owners, industry professionals, and community leaders. The conference will run from Friday evening until mid-day Sunday and will host a combination of workshops, networking opportunities, and industry celebrations.
In addition to the summit, Shift Sports will be hosting a pre-summit event – The Inclusive Leadership Academy. Participants will be selected through an application process and will spend 2.5 days learning about diversity, equity, and inclusion (DEI) concepts and their application in the sports / business context. The academy will run from November 8-11th in the same location as the summit. To learn more, visit the Shift Sports website.
Tickets are now available at outspokensummit.com. For sponsorship inquiries please email Ella Hnatyshyn at ella@livefeisty.com.
About Feisty Media
Feisty Media is a women-led media company focused on creating an empowering culture for active women. Feisty Media builds audiences and serves communities with media products such as podcasts, social media, written content, events, membership programs & online courses.
About Shift Sports
Shift Sports is a nonprofit designed to educate and support endurance sport athletes, coaches, organizations, federations, and businesses improve their work, reach, and understanding of representation, inclusion, and equity in both organizational culture and clientele. Shift Sports empowers individuals and sport organizations to make change by offering education, evaluation, strategies, and forward-thinking solutions.