Women's Triathlon Coming to Nashville
September 30, 2022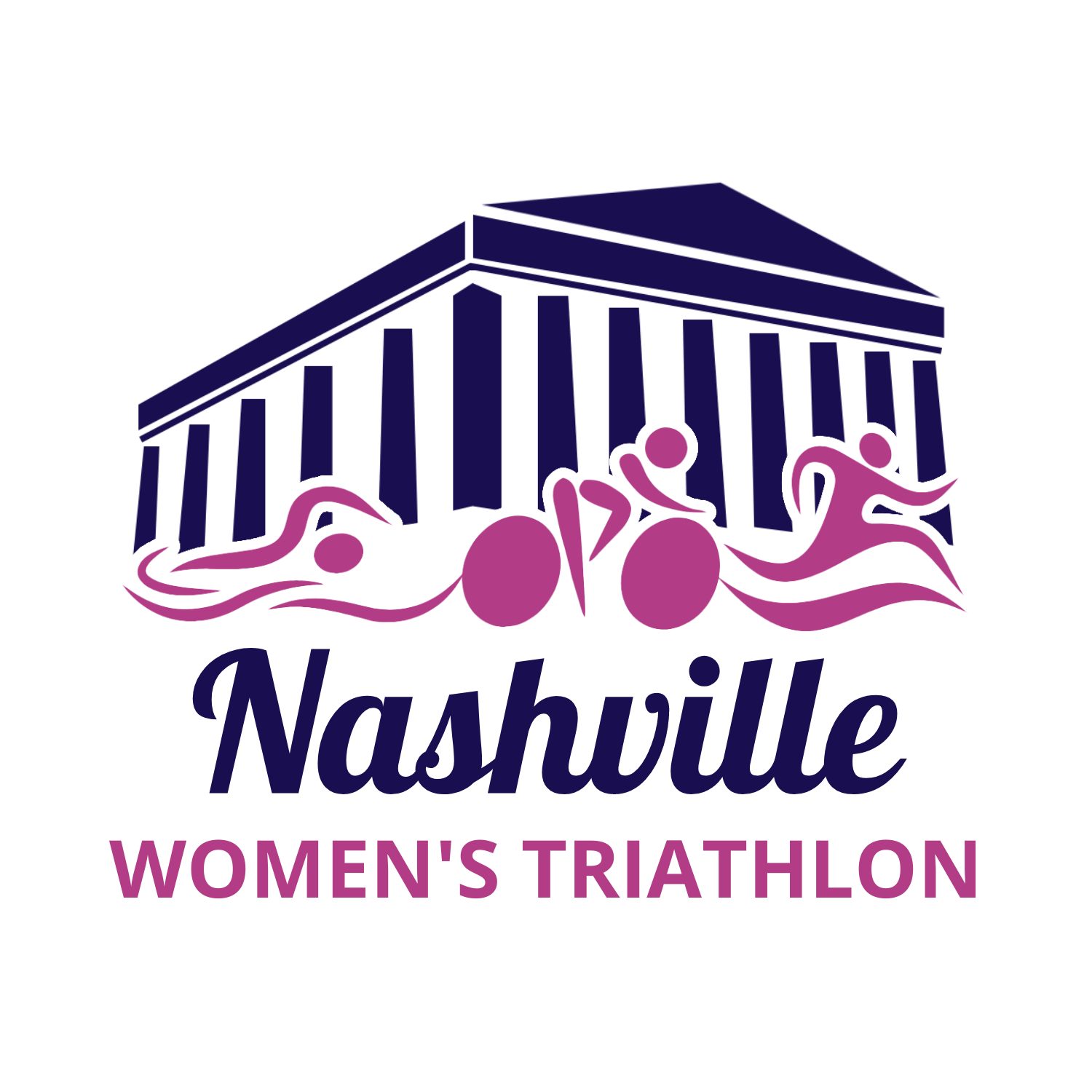 Team Magic adding new women's only race to 2023 calendar at Centennial Park
September 30, 2022 /SPORTSWIRE WOMEN/ – Team Magic has announced the addition of the Inaugural Nashville Women's Triathlon to its 2023 race season, taking place at Music City's central Centennial Park on Sunday, May 21. Nashville's only women's-focused triathlon will feature both Sprint and Super-Sprint distance options with a pool swim at the Centennial Sportsplex, an urban bike course through Nashville's Sylvan Park neighborhood, and a scenic run through the revitalized Centennial Park. The Sprint race will include a 200 meter pool swim, a 16km bike ride, and 4k run. The Super-Sprint will include a 100 meter pool swim, 9km bike, and 2k run. Registration will open later this year.
Adding a women's only event in Music City has been a dream for the Co-Owners of Team Magic, Joe Fleenor and Faye Yates. They hope to inspire, encourage and welcome more women to the sport of triathlon both locally and from across the country by creating a fun and exciting weekend of events in Nashville, which is routinely named one of top travel destinations in the United States.
"Team Magic's goal is to provide world-class events, introduce Multisport to as many people as we can, and showcase the cities in which we host our events," said Fleenor. "Our Nashville Women's Triathlon helps us achieve just that. Centennial Park is the perfect race venue featuring one of the most spectacular race backdrops with the iconic Parthenon, and the race courses and distances of each allow women of all abilities the opportunity to accomplish a triathlon."
Hosting a women's only race in Nashville, and in particular, Centennial Park, was important to Fleenor and Yates due to the history the city has with women's rights. In 1920, Tennessee became the 36th and final state needed to ratify the 19th Amendment, granting the right for women to vote. The deciding vote was cast in Nashville and the Tennessee Woman Suffrage Monument is now on display in Centennial Park.
"Couple the suffrage movement with the fact that Goddess Athena is displayed in the Parthenon and how Athena is a championship race category with USA Triathlon, it became clear and exciting that our women's triathlon was meant for this location," added Yates.
The Nashville Women's Triathlon is an event that intends an inclusive definition of women and is welcoming and respectful of women, including trans women and those that are nonbinary, gender non-conforming, and any others who identify as a woman in a way that is significant to them.
Team Magic is partnering with the Centennial Park Conservancy as their official Charity Partner for the Inaugural Nashville Women's Triathlon. Centennial Park Conservancy works in partnership with Nashville's Metro Parks to support Centennial Park and the Parthenon, and underwrites and produces a number of programs at the park including the Parthenon's exhibit and educational initiatives, Musicians Corner, Kidsville, and Nashville Earth Day. Centennial Park Conservancy has also been instrumental in raising private funds to help underwrite the Centennial Park Revitalization, a multi-phase transformation of the park that is preserving and transforming Nashville's central park to better serve current and future generations.
"We are grateful that Team Magic is bringing this fantastic women's triathlon to Centennial Park," said Monique Horton Odom, Director of Metro Parks and Recreation. "And we are thrilled by the symbolic connection between the athletic aspirations of modern women and the historical accomplishments of the women-pioneers whose figures are cast in the Tennessee Women Suffrage Monument. We look forward to an outstanding annual event that will also serve as an important fundraiser to help underwrite the many projects and programs serving Parks visitors."
###
About Team Magic
Team Magic is one fo the nation's largest and most award winning race management companies, producing endurance sports races across the Southeast. For more information, go to www.team-magic.com or follow us on Facebook and Instagram.