Alpine Parrot Earns Best of What's New Award from Popular Science
December 7, 2021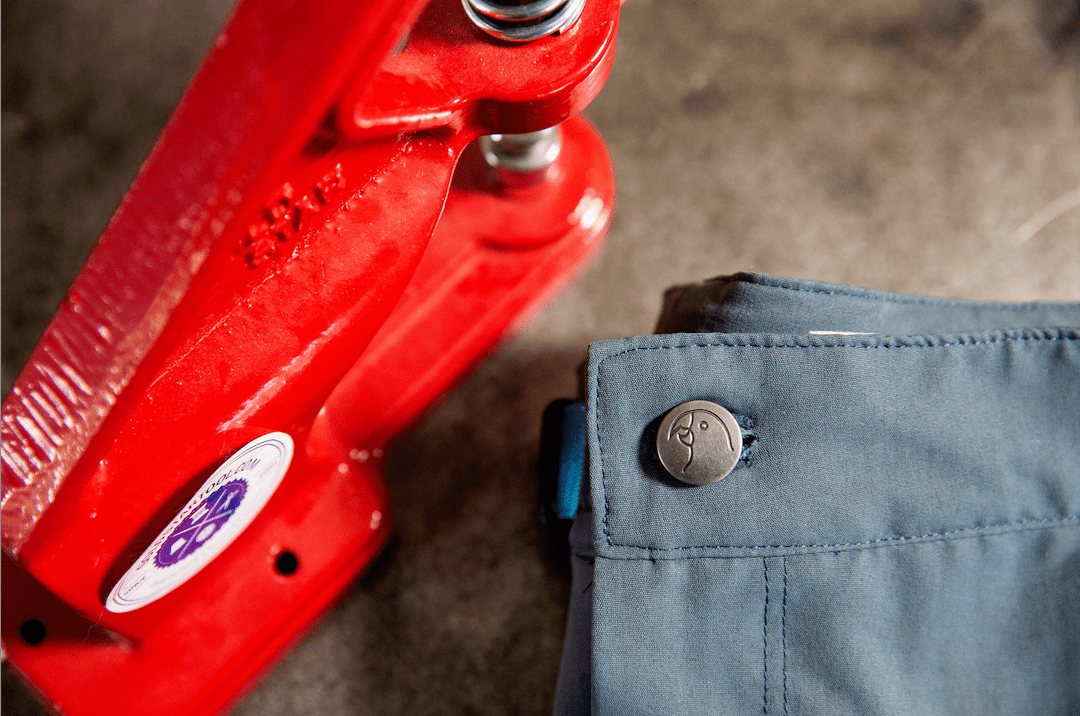 DENVER, Colo. (Dec. 7, 2021)  /SPORTSWIRE WOMEN/ – Alpine Parrot, maker of technical apparel for women sizes 14-24, received a spot in the coveted 2021 Popular Science Best of What's New Awards in the Sports & Outdoor category for the Ponderosa Pant. Since 1988, Popular Science has reviewed thousands of products in search of the top 100 innovations every year that represent significant advancements in specific categories.
"Receiving this award for Alpine Parrot's flagship product, the Ponderosa Pant, from such a respected magazine, validates the importance of Alpine's Parrot mission and products," said Alpine Parrot founder Raquel Vélez. "It's no secret that nature provides a chance for healing for the mind, body and soul. Everyone deserves access to gear that allows them to be able to confidently and comfortability spend time outdoors. We are proud to be recognized alongside the most innovative products of 2021 and help people of size and people of color have options for enjoying the outdoors."
The Ponderosa Pant is the only technical hiking pant available in sizes 14-24. Made with 94% nylon and 6% elastane, the pant is breathable, abrasion resistant and quick drying. It has a curved, high-rise waistband to hug your body and five roomy pockets.
"The Ponderosa Pant not only comes in sizes 14 to 24, but offers two distinct fits for plus-size body types. One, called Mountain, is best for bodies with broader hips than waists, while the river model works better for folks with hips and waists that measure about the same," noted one editor from the Popular Science team. The Ponderosa Pant also feature adjustable cuffs to quickly convert the pants into capris along with a key ring for carrying the essentials.
"The Best of What's New Awards celebrates the year's greatest feats of human ingenuity—the steps towards safer, healthier, more-sustainable, and happier days ahead," says Popular Science Editor-in-Chief Corinne Iozzio. "Despite the supply chain challenges making headlines in 2021, breakthroughs across all our categories have helped us glimpse a future brimming with possibilities. This collection, which includes everything from an artificial intelligence mapping more-efficient airline routes to mountain-bike shocks that adjust themselves on the fly, is full of items we're proud to dub the Best of What's New."
Find the full list of Popular Science's Best of What's New at www.popsci.com/best-of-whats-new.
About Alpine Parrot
Founded in 2019, Alpine Parrot is a outdoor apparel company committed to creating clothing that encourages and celebrates underrepresented people in the outdoors, namely people of size and people of color. By doing this, the company hopes to give everyone access to the outdoors so they, too, can experience the joy of nature. Alpine Parrot's first product, the Ponderosa Pant, are technical hiking pants designed specifically for women's sizes 14-24.
About Popular Science
Established in 1872, Popular Science is one of America's oldest and most trusted magazine brands. Popular Science has a legacy of bringing readers groundbreaking innovations and discoveries, demystifying the world, and examining everything from the marvels of deep space to the secret lives of everyday staples. Popular Science makes science and tech engaging, approachable, and inclusive to keep readers, listeners, and viewers plugged in to and excited about the world around them. Popular Science is part of Recurrent Ventures, a privately held media company that includes brands like The Drive, Futurism, and Outdoor Life as well as the licensing group responsible for Popular Science's line of Telescopes, STEM toys, children's books, and more.