Charge Electric Bikes Announces 'Women in Charge' Ambassador Program
March 8, 2022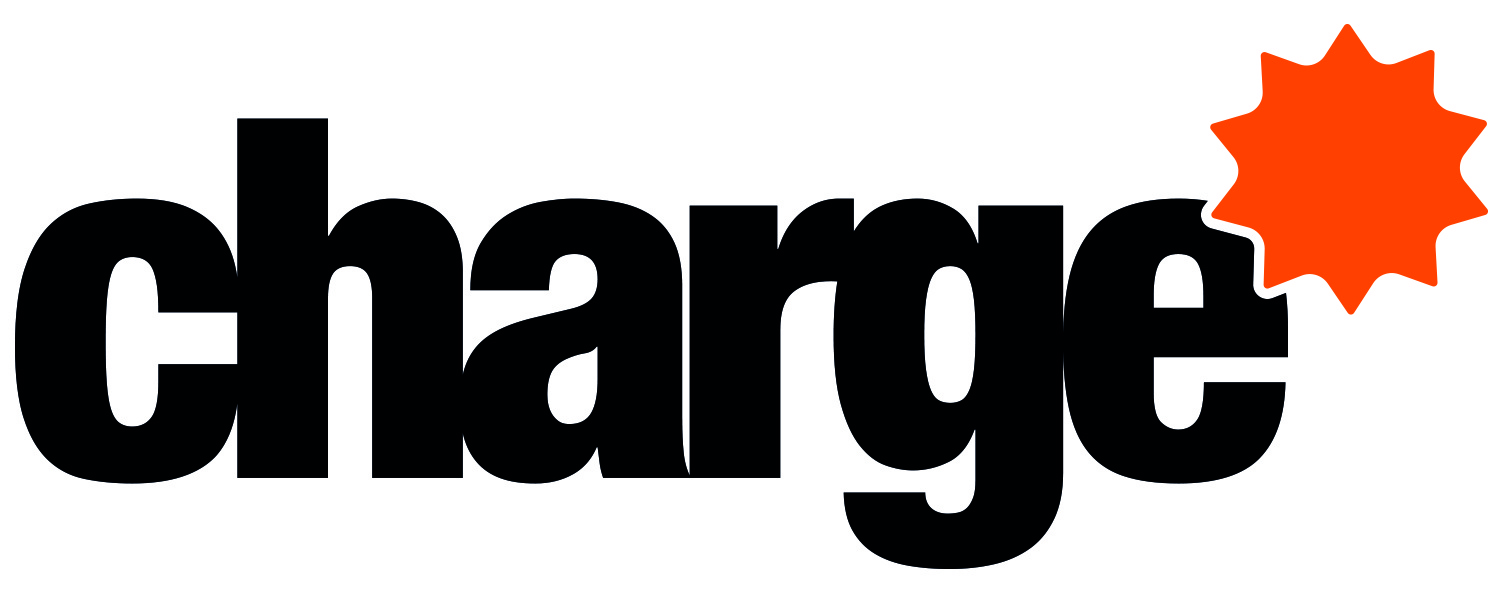 Wilton, Conn. (March 8, 2022)/SPORTSWIRE WOMEN/ – Charge, the direct-to-consumer electric bike brand is excited to announce its 2022 Women in Charge brand ambassador program. Charge has selected inspiring women across sports, fitness, health and wellness to lead the program, but will also be open for other members of the Charge rider community. The Women in Charge program will highlight everyday women in the cycling industry and showcase the diverse faces that are behind the brand.
"We recognize that the cycling industry often underserves and underrepresents women," said Molly Harrington, Marketing Director for Charge. "So, we are excited to be partnering with and celebrating many inspiring, authentic, and influential women in this program who are making a difference."
The faces of the Women in Charge program include:
Women in Charge is also opening applications to existing female supporters of the brand. Women can apply to become brand ambassadors in their local communities. Not only will Charge representatives receive exclusive brand promotions and a referral code, but they will host bike rides and provide valuable feedback on products as part of the program.
Learn more about the Women in Charge Program and apply to be an ambassador here: https://www.chargebikes.com/pages/womenincharge
###
Charge is on a mission to fight for those who have been historically underserved and underrepresented in the cycling world. Our brand has been shaped by the frustrations we've experienced ourselves and seen others face when looking for a bike – challenges like intimidating jargon, an overwhelming number of product choices, and often, brands that only seem to care about men or competitive cyclists.  We've created a whole new electric bike brand that's made to move you—in every way. We make a small but mighty line-up of stylish, comfortable, affordable, and durable e-bikes for people who want an easier and more enjoyable way to ride through the hills and valleys of life.