Cotopaxi Names Marissa Magno As VP of People and Inclusion
May 16, 2022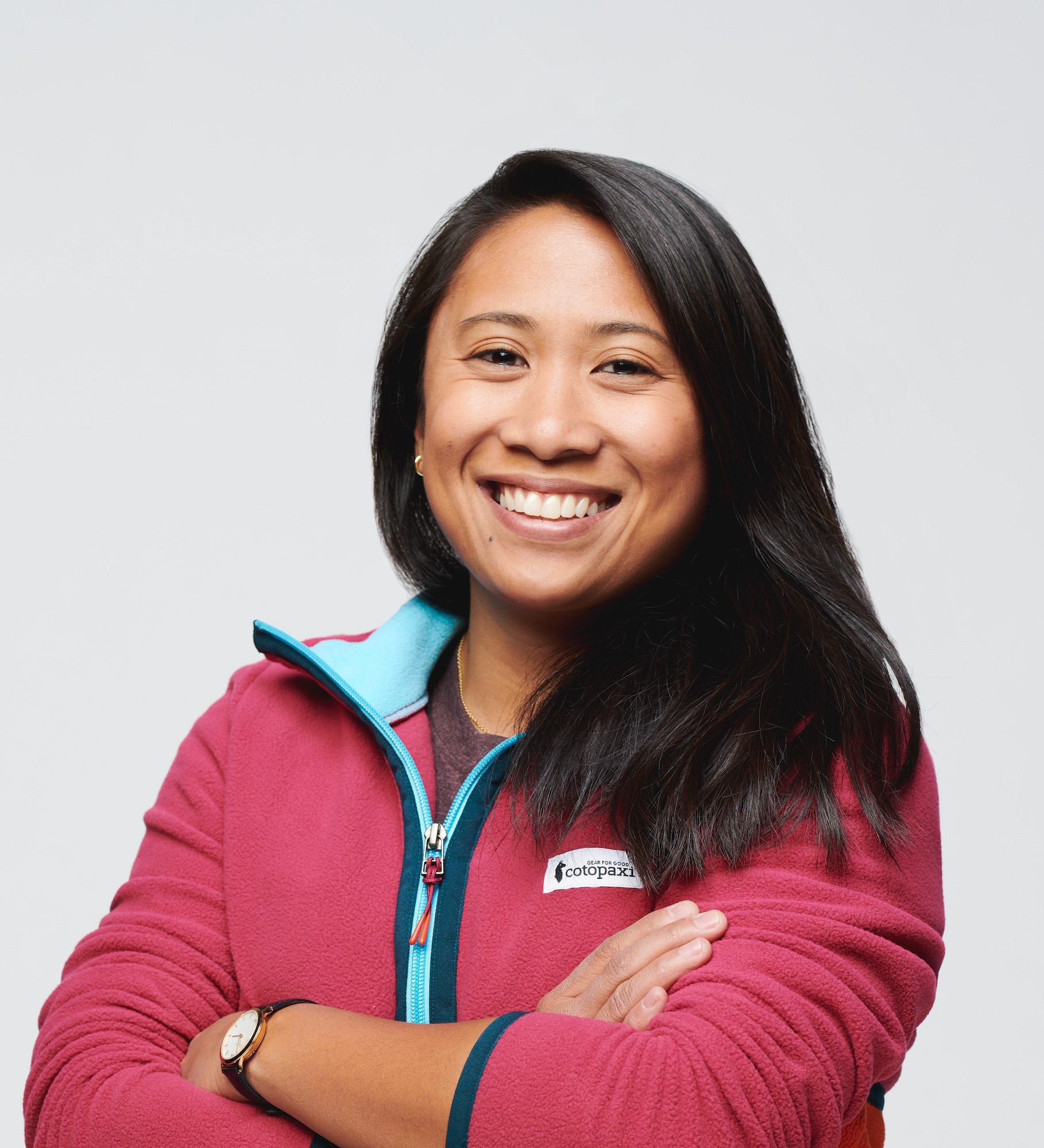 B Corp Brand Expands Executive Team With Essential New Hire
Salt Lake City, UT.  May 16, 2022 /SPORTSWIRE WOMEN/ – Outdoor gear brand, and certified B Corporation™, Cotopaxi is thrilled to announce Marissa Magno (she/her) as VP of People & Inclusion, a newly created role that supports the employee-centric culture and DNA of the humanitarian focused lifestyle brand.
Magno steps into the role from her previous post at Anheuser-Busch where she held multiple People Management roles over 6 years. Magno's work at Anheuser-Busch was in supporting over 1200 employees in the Craft business unit and she was responsible for the strategic development of a full range of key HR processes and people transformation projects.
Ms. Magno will be working alongside the executive team to lead an industry benchmark-setting human resources, diversity and inclusivity program, ensuring that the humanitarian focused brand is continually working to improve and support the experience of its employees and partners. Magno said, "I am very excited to be joining the Cotopaxi team. It is a privilege, and I know it will be a joy to bring talent, skills, and attitude together to continue building something bigger than ourselves."
Magno has a Masters in Social-Organizational Psychology from Columbia University, and Bachelor's degree from Bucknell University, and has worked in personnel management and human resources for the past decade. She is based out of Denver, CO and enjoys exploring the city and the outdoors through skiing, rock climbing, fishing, and hiking with her wife and their dog Hudson.
"We are extremely grateful and elated to add Marissa to our team, and to fully support the diversity, inclusivity, and human resources initiatives she is developing," says Cotopaxi CEO and founder Davis Smith. "Marissa comes to us with exemplary experience and foundational alignment with our impact and giving program, and we couldn't be more thrilled to welcome her to the family."
###
Media Contact: OutsidePR | Jess Fiaschetti | Jess@OutsidePR.com | 415.565.9530
About Cotopaxi
Cotopaxi is a carbon-neutral outdoor gear brand founded to create sustainably designed products that fight extreme poverty, inspire adventure, and move people to do good. As a certified B Corporation, we believe in using the power of business as a force for social, environmental, and economic good. Our creed, Gear for Good, touches every aspect of our company. Cotopaxi is committed to making all of our gear using repurposed, recycled, or responsible materials by 2025. We allocate a minimum of 1% of our annual revenue to the Cotopaxi Foundation which awards grants to outstanding nonprofit partners carefully selected for their track records at improving the human condition and alleviating poverty. In 2021, we aided over 1 million people in extreme poverty through targeted grants to outstanding organizations with proven methodologies. For more information please visit https://www.cotopaxi.com