Feisty Media launches The Women's Performance Podcast to help active women feel and perform their best
February 2, 2022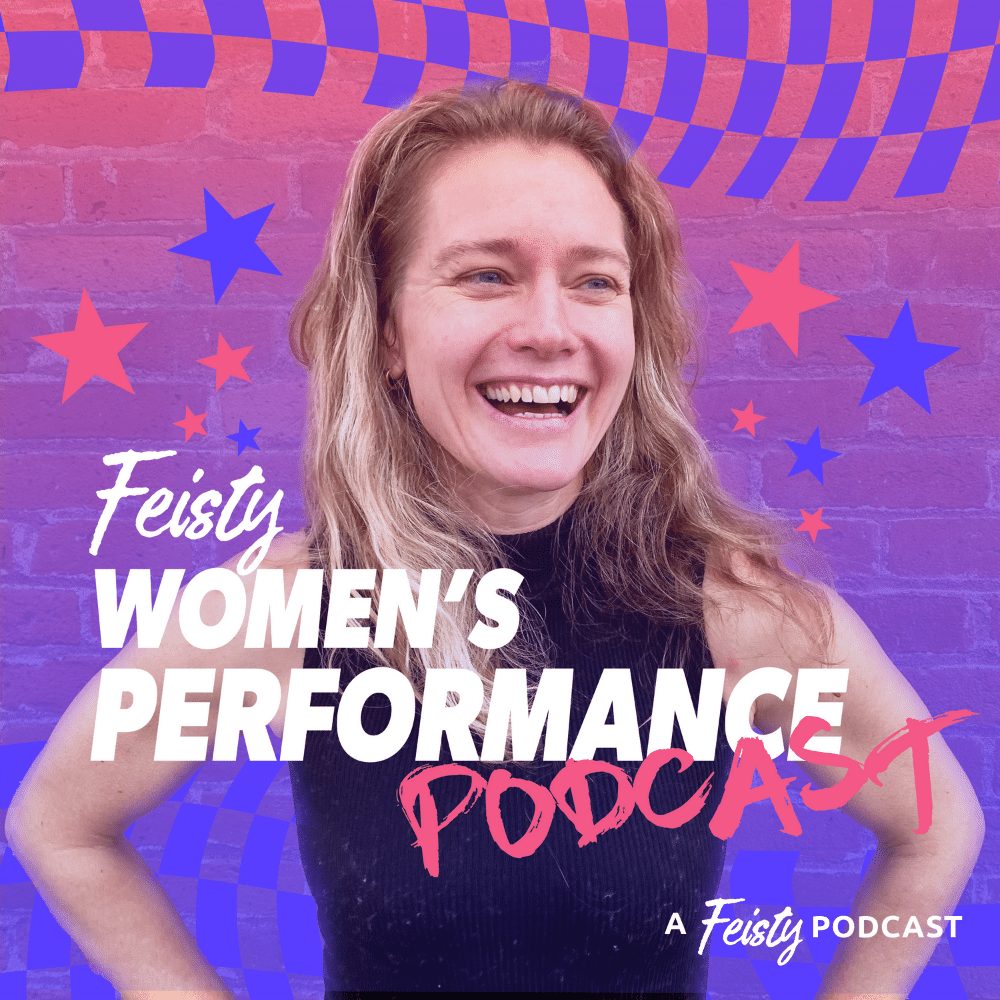 Feisty Media Founder and CEO, Dr. Sara Gross will be hosting a new podcast focused on providing proven solutions for active women involved in sport at all levels
Victoria, BC— February 2, 2022 /SPORTSWIRE WOMEN/ – Feisty Media is releasing its 8th podcast with a focus on connecting active women to relevant information that will help them meet their goals. The podcast will focus on the four pillars of women's performance: physiology, nutrition, mental health, and culture.
Weekly episodes will be hosted interview-style and will include vetted experts from each pillar of women's performance. In addition, leading women's physiology researcher, Dr. Stacy Sims will be making guest appearances to keep listeners informed on how science can help women thrive.
Gross believes it is important for women to have vetted sources of information because:
"The internet is a minefield of misinformation and half-truths and unfortunately, this is amplified when so-called experts base their advice on studies and methodologies that don't include women by design. When you consider women's unique physical, mental and cultural needs first, better solutions present themselves. Once I saw how big the data gap is for active women, I felt compelled to create a show designed for women."
The first episode will be a panel discussion with Dr. Stacy Sims, Selene Yeager, host of the Hit Play Not Pause podcast, and Jamila Gale-Agans, who leads the Feisty Triathlon community.
Future guests will include researchers and experts, leaders, change-makers, and athletes from across a wide spectrum.
The podcast will be available every Monday on iTunes, Spotify, Google Podcasts, and Stitcher. Episodes will be interview-style and approximately 45-60 minutes in length. You can find out more about the podcast on the show page at Feisty Media.
About Feisty Media
Feisty is a women-led media company whose goal is to create an empowering culture for active women. Feisty hosts podcasts, events, community groups, and online courses at livefeisty.com 
Partnership Opportunities
To partner with Feisty Media, please contact kathryn@livefeisty.com
To be a guest on the podcast, please contact carrie@livefeisty.com