First Bourn Commits $100,000 to Scholarship Fund to Support U.S. Professional Female Endurance Athletes
March 1, 2023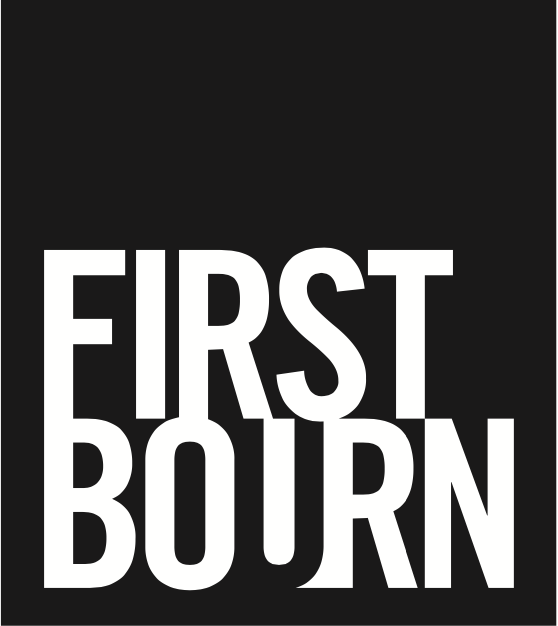 2023 Beneficiaries include Chelsea Sodaro, Sarah True, Sarah Piampiano and Lauren Goss
Charlotte, North Carolina USA – March 1, 2023 /SPORTSWIRE WOMEN/ – First Bourn, a co-operative advocacy and endurance sports venture at the intersection of purpose and profit, today announces their commitment of $100,000 towards the Futures Fund, a college sponsorship program for the endurance sports industry. The fund is a female-focused grant and endowment dedicated to helping pro endurance athlete new moms fund their first born's future. It was specifically created to help professional female athletes fight the #femalepenalty in endurance sports.
2023 Beneficiaries are:
Chelsea Sodaro – American Professional Triathlete, 2022 Ironman World Champion
Sarah True – 2X US Olympian Triathlete, American Professional Triathlete and Ironman Champion
Sarah Piampiano – American Professional Triathlete (RET) and Ironman Champion
Lauren Goss – American Professional Triathlete (RET) and Elite Runner
Endurance sports continue to grow as an important and influential category. This fund is designed to off-set the added strain female athletes endure when having a child and will help alleviate the simultaneous pressures of training, racing and planning for the future – while fulfilling their full athletic potential today.
"The paradigm is shifting, and people are finally acknowledging and believing that women can be a mom and an amazing athlete," says Sarah Piampiano. "I'm so grateful to First Bourn for their support and for recognizing how hard I work to be a great mom, but also have big athletic goals while also trying to be a high performer in my full-time job. This support is them saying, we see you and acknowledge what you are doing is so meaningful."
Whether you are a pro triathlete, cyclist, or runner competing at the professional level, the objective of the program is to support female endurance athletes by taking some of the burden off an important investment for the future – saving for a child's college education. Initial and ongoing contributions will be added to a qualified 529 College Savings Plan on behalf of the child – with the goal of funding the child's first year of college.
"The Professional Triathletes Organization is doing an outstanding job supporting athletes across the globe. We'd like to do our part to support these remarkable female athletes, and we couldn't think of a better program," states Amy Foschetti, Co-Founder of First Bourn and Executive Director of the Futures Fund. "We are here for the long road and are more focused than ever on delivering on our vision."
About First Bourn:
First Bourn is a private network of people and places built to connect the endurance sports community and leading, mainstream brands. Founded in 2015, its mission is to: (1) Help brands prioritize and inspire health and wellbeing among their teams; (2) Support coaches and the unsung heroes that are the lifeblood of the endurance sport and health/wellness communities; (3) Offer personalized and immersive training experiences that can enrich and change lives. We are developing a portfolio of forgotten, large acreage farms and old homesteads in the Blue Ridge Mountains of North Carolina and Virginia — and bringing them back to life with purpose. Our first property is near the base of Mt. Mitchell outside Asheville North Carolina, the tallest mountain on the east coast at 6,683' with a second property under construction in the Blue Ridge Mountains of Virginia.
You can follow First Bourn on Instagram @first.bourn and a dedicated account has been set up for the @firstbourn.fund.
Media Contact:
Amy L. Foschetti
Futures Fund Director
c/o First Bourn, Limited Liability Company