Liv Cycling Announces Campaign to Celebrate Catalysts of the Sport
May 16, 2023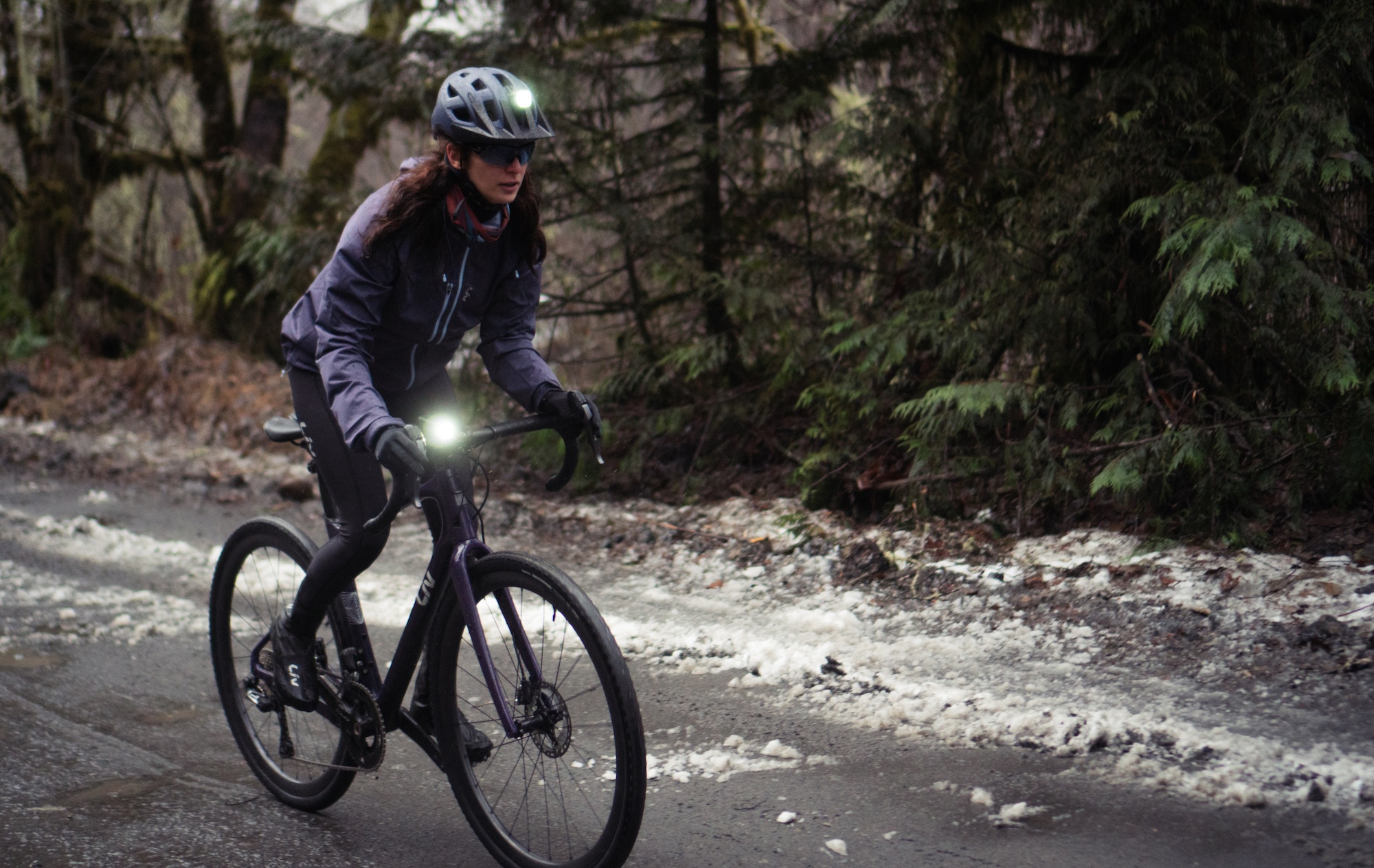 The campaign will recognize leaders in women's cycling who empower more women and girls to get on bikes.
NEWBURY PARK, CALIF. /MAY 16, 2023 /SPORTSWIRE WOMEN/ – Liv Cycling, the brand dedicated to getting more women and girls on bikes, today announces the fourth year of its Liv Committed campaign to celebrate and increase awareness for "cycling catalysts." Through this campaign, Liv looks to recognize individuals around the world who are working to welcome more women and girls into the sport and who are creating more access and opportunities for women's cycling to grow.
"Above all else, our mission at Liv is to get more women and girls on bikes," said Bonnie Tu, Liv founder and Giant Group chairperson. "This year, we are celebrating others who share that commitment. Liv Committed will focus on individuals, groups, and organizations who are empowering more women to ride. These are 'ordinary' people having extraordinary impact."
Liv will be sharing a global launch video on May 16th to kick off the campaign. Showcased in the video will be Mahshid Hadi, a Liv ambassador and Iranian refugee now living in Canada. Once told by her government she wasn't allowed to ride a bike, Mahshid is now a bikepacker who shares her skills and stories with her community. She is also a strong advocate for Iranian freedom and women's rights, and recognizes cycling as a way for women to feel empowered and free.
The campaign includes a call to action to help identify leaders who are connecting more women to the joy of riding bikes. Liv will work to elevate these powerful stories through email, social, and via livcycling.com. Those who are interested are urged to ask the following questions when considering cycling catalysts in their own community: Who is actively empowering more women to ride? How are they doing that? What impact are they having?
"We believe in the power of cycling to bring joy and empowerment to women's lives," said Phoebe Liu, Giant Group's Chief Branding Officer. "This campaign is our way of celebrating those who share that belief and are actively working to make it a reality."
Liv invites everyone to join them in celebrating the cycling catalysts who are making a difference in women's cycling. Follow the Liv Committed campaign on Liv's website and social media channels to learn more about the inspiring stories of those around the world who are committed to empowering more women to ride.
About Liv Cycling
Liv is the only comprehensive cycling brand in the world dedicated solely to women. Founded in 2008 by Giant executive Bonnie Tu as part of the Giant Group, Liv creates innovative bicycles and gear to fit and perform at the highest level. Liv aims to empower all riders from beginners to pros. With a global team of retailers, athletes and events, plus a growing online presence focused on riding skills, bike maintenance, nutrition, travel, and other experiences – Liv strives to build community and be the number one resource for women cyclists around the world. Learn more at liv-cycling.com.
###
Media Contact:
Mackenzie Lynch, InGoodTaste