Lolë Welcomes New Vice-President of Sales
January 20, 2022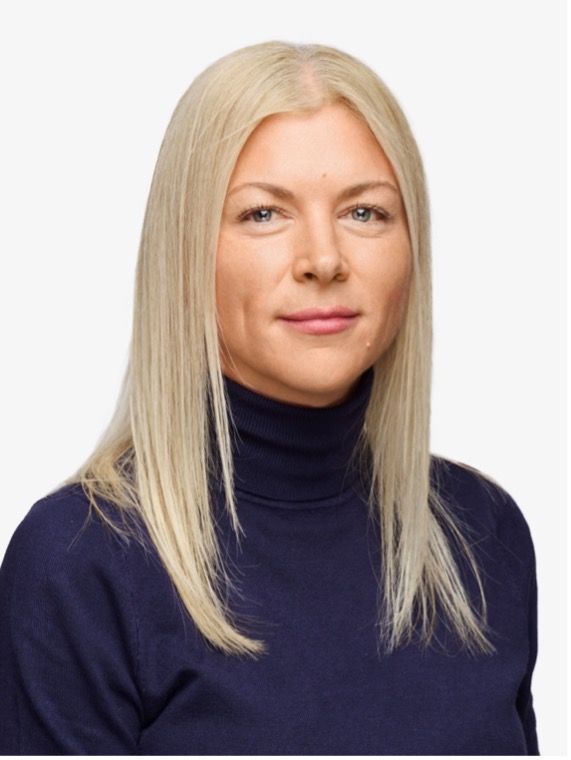 MONTREAL (January 20, 2022)  /SPORTSWIRE WOMEN/ – Lolë, the fashion-forward active lifestyle brand, is pleased to announce the appointment of Nadine Garneau as the brand's vice president of sales.
"We are thrilled to have Nadine join the Lolë team," said Todd Steele, president and CEO of Lolë. "She has over 20 years of experience in sales — from specialty stores to majors accounts and clubs in several product categories. Her extensive knowledge and understanding of both the Canadian and U.S. markets made her an outstanding candidate for this position, as well as a great investment in the wholesale channel and our existing network of hundreds of dealers across North America. Our team is excited to have an individual of her caliber who can help bring Lolë's business to the next level."
As the vice president of sales, Nadine will be spearheading innovative strategies aimed at growing the brand's customer base while continuing to expand market share in the US.
Previously, Nadine led sales efforts at a major division of Trimera Brands having developed robust sales teams, managed budgets, and anticipated customer needs. Nadine's work ethic, caring leadership and strong business development skills have made her an industry leader in building long withstanding business relationships.
"I am very goal-oriented and I am determined to bring the business to the next level working hand-in-hand with the strong team at Lolë," said Garneau. "Lolë's unique products stand out above the rest, fusing the lines between fashion and function. I am confident that my international experience will help us build Lolë into a household brand."
###
For more information regarding Lolë, please direct inquiries to Mariel Fulton at mariel.fulton@backbone.media.
About Lolë
Lolë nurtures the body and mind with fun, modern, and beautifully designed active lifestyle wear that's stylish enough to transition instantly from the studio to the street. Designed for active urban men and women, Lolë collections truly reflect a modern lifestyle, and turn consumption into investment by offering long-lasting, versatile clothing with real value. Lolë stands for Live Out Loud Every day. Born in Canada and still designed in Montreal, Quebec, Lolë clothing can be found at more than 1,500 retail outlets around the world, in Lolë Ateliers and online at www.lolelife.com.