PEARL iZUMi Lauches 'We', an Online Hub for Connectivity, Inspiration and Product Information Within the Women's Cycling Community
February 24, 2022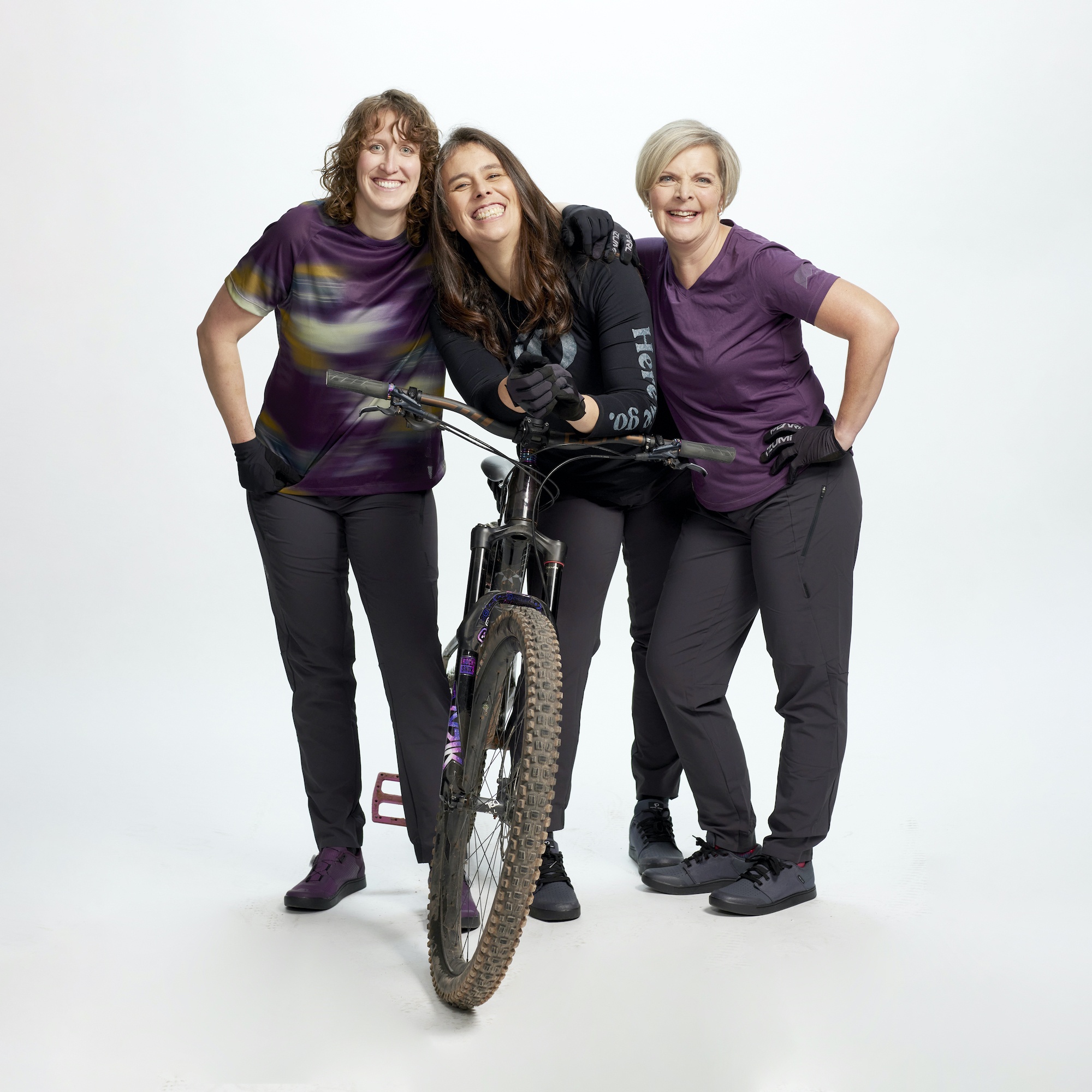 LOUISVILLE, Colo. (Feb 24, 2022)/SPORTSWIRE WOMEN/ – PEARL iZUMi, the worldwide leader in cycling apparel and footwear, is excited to launch We, the brand's new initiative to connect, inspire, and empower women-lead cycling communities. Through a combination of storytelling, social experiences and online resources, the brand will promote and amplify positive voices to grow women's cycling. The vision is to provide community building connection, inspiration and product information for gravel, trail and road, led by women for women. The core statement of this platform is, "We have nothing to prove and everything to gain. We're moving for change and loving the ride."
"PEARL iZUMi has been at the forefront of providing the highest quality of innovation for women's apparel for years. What we have seen is that when women get together, good things happen for the community and the connections made through riding are incredibly meaningful. It doesn't matter if you're a novice or professional," said Abi Youcha, PEARL iZUMi Brand Marketing Specialist. "We truly believe in the power of connecting and riding together. We are thrilled to launch a program that links it all together."
One of the first actions is a new online hub hosted on pearlizumi.com with a "Ride Locator" tool, enabling riders to search for female ride groups in their area. Additionally, it will host a calendar of women's specific cycling events. Both of these features simplify the process of finding other women, enabling community building within the cycling space.
The hub also integrates inspiring stories in the form of blog posts written by their deep, talented and diverse pool of CREW ambassadors. Whether you want to read about an athlete's latest race, an adventure or a common topic within the female cycling space, you'll find it at We. Lastly, the space will provide direct links to the latest innovation, styles and designs in women's cycling apparel found in the We Collection.
About PEARL iZUMi:
PEARL iZUMi was founded on two things: the love of cycling and, more importantly, love for future generations. The brand originated more than 70 years ago in Japan when the founder created a special jersey out of technical fabric for his son, an aspiring bike racer. Since then, the company has been progressing the design and manufacture of performance apparel and footwear for cyclists of all levels. PEARL iZUMi believes that how we live shapes how future generations ride and is committed to using its business practices, products, and community advocacy to positively impact cycling. PEARL iZUMi's world headquarters are located in the Colorado Front Range, where it embraces strong influence, both culturally and structurally, from its Japanese heritage.