rabbit Partners with Women-Led Wednesday to Empower Women Leaders
November 17, 2021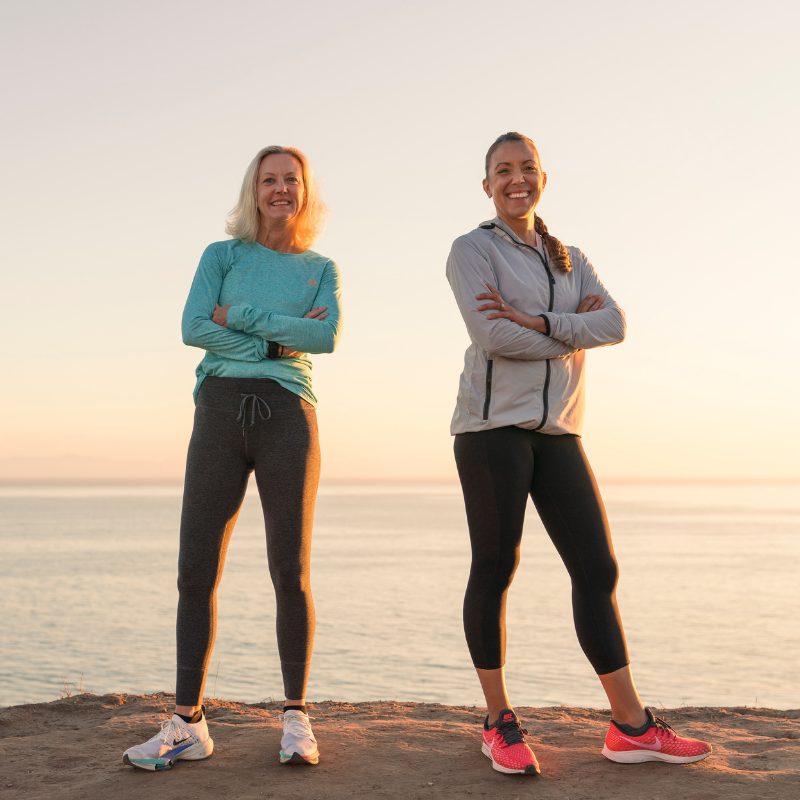 November 17th, 2021. Santa Barbara, California /SPORTSWIRE WOMEN/ — California-based running apparel company, rabbit, has partnered with Women-Led Wednesday to support and promote women in leadership. Founded by two women, Monica DeVreese and Jill Deering, with decades of experience in the running industry, rabbit has long championed gender equality and a diverse mix of viewpoints to create functional and fashionable running apparel for all runners, from all walks of life.
Women-Led Wednesday, much like Small Business Saturday, is a purpose-driven shopping holiday supporting women. With more than two million women out of the workforce following the COVID-19 pandemic, Women-Led Wednesday's focus is to establish a more gender balanced economy and inspire more women to become future leaders.
Through collective purchasing power this holiday season and beyond, the Women-Led Wednesday shopping holiday is designed to support women in leadership, business, philanthropy, and much more. By shining the spotlight on female leaders and their businesses, rabbit, and dozens of other companies partnered with Women-Led Wednesday, hope to empower more women to become leaders themselves.
On Wednesday, November 24th, and all other shopping days, rabbit and Women-Led Wednesday encourage you to join in and support women-led businesses with your purchases.
"We are really excited to be partnering with Women-Led Wednesday this holiday season. As a women-founded and women-led business, we at rabbit fully support the empowerment of women in the workforce and we are delighted to call attention to the many women, present and future, in leadership positions," says rabbit co-founder, Monica DeVreese.
To join rabbit and Women-Led Wednesday and shop women-led on November 24th, visit the women-led brand directoryand discover the many women-led brands that you can support year-round. To learn more about Women-Led Wednesday, follow @womenledwednesday on social media.
###
About rabbit: rabbit is a female-founded, free-spirited, California running apparel brand that supports runners and dreamers of all levels. You can find rabbit at independent specialty running retailers throughout the nation or online at runinrabbit.com