Superfeet Bolsters Leadership Team with New CFO Hire and Internal Promotions
February 23, 2022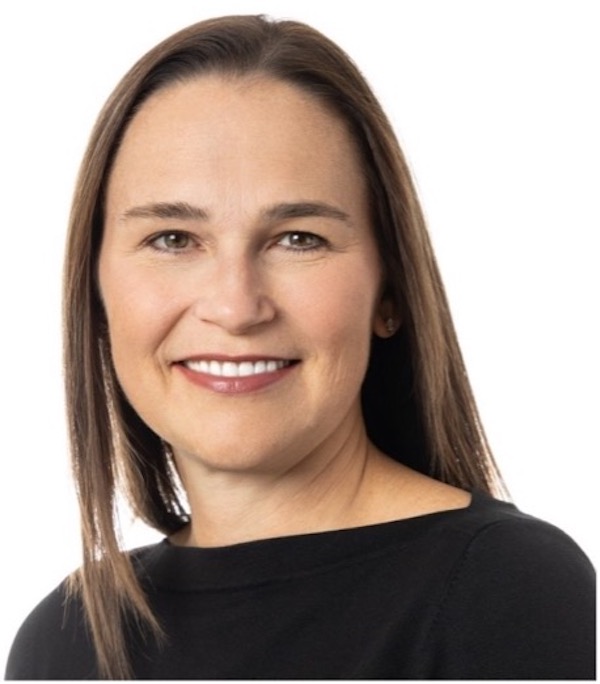 Best-in-class insole maker hires chief financial officer, Cambria Schmidt, and promotes five in-house leaders to vice president roles
FERNDALE, Wash. (Feb. 23, 2022)/SPORTSWIRE WOMEN/ – Superfeet, the global insole industry leader, announces the hiring of new chief financial officer, Cambria Schmidt, to support the brand's continued domestic and international growth. A strategic leader, Schmidt brings 24 years of experience in finance and most recently served as CFO of Zoomget, the e-commerce retailer of industrial and medical-grade gloves. She has extensive experience in the outdoor industry, having spent 15 years with PMI Worldwide, parent company of the Stanley and Aladdin brands, and as a current board member of Cascade Designs, parent company to iconic outdoor brands MSR, Therm-a-rest, Packtowel, Seal Line and Platypus.
"Cambria brings a wealth of knowledge and experience in international finance strategy to Superfeet, and we couldn't be happier for the positive impact she will make to the leadership team and company as a whole," says John Rauvola, CEO of Superfeet. "Our investment in new and internal talent speaks to one of the fundamental pieces of the brand's shared five-year vision for the continued success and growth of the business, while creating the type of world in which all people thrive."
"I'm excited to join a company that not only prioritizes producing the highest-quality insoles on the market but invests significant resources towards making a positive impact on people and the planet," says Schmidt. "The combination of Superfeet's exciting brand momentum, unique people-first culture and opportunity for international growth puts us in a great position to reach and exceed our ambitious company goals."
In addition to hiring an external CFO, Superfeet has elevated five brand leaders to vice president roles across key departments, including human resources, sales operations, international sales, product and innovation and information technology:
Annie Quammen, Vice President of Human Resources
Brian Mastrofino, Vice President of Sales Operations
Frits Kuper, Vice President of International Sales
Matt Gooch, Vice President of Product & Innovation
Michael Lindeman, Vice President of IT
Superfeet aims to grow the leadership team even further with the upcoming hire of a chief operating officer.
For media inquiries, please contact Rob Steffens, rob.steffens@rygr.us.
###
ABOUT SUPERFEET WORLDWIDE, LLC:
For more than 40 years, Pacific Northwest-based Superfeet has been creating innovative insoles featuring the Superfeet® shape, helping millions of people worldwide experience unparalleled comfort, pain relief, and performance. Today, through the latest advancements in 3D-printing technology, Superfeet is breaking down barriers associated with custom products by providing easier access to state-of-the-art personalized fit. Superfeet gives 1% of sales and countless volunteer hours to help others shape a strong foundation for a healthy future. For more, visit superfeet.com.