Aqualung Group Appoints Kendall Brandau as Director of Go-To-Market, North America
August 10, 2021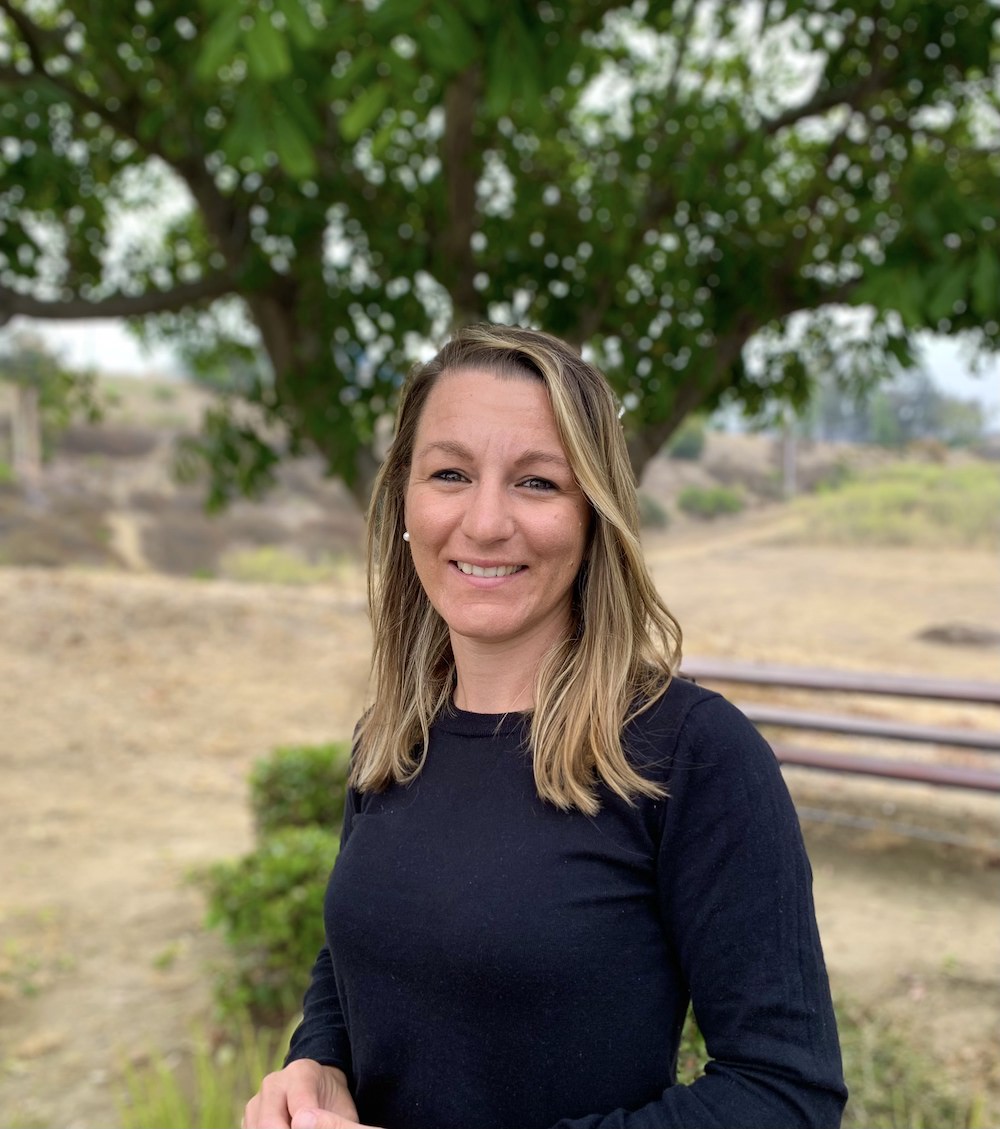 VISTA, Calif. (August 10, 2021) – Aqualung, the leading global designer and manufacturer of dive and water sports gear, today announced it has appointed Kendall Brandau as Director of Go-To-Market, North America. Brandau will play a key role in helping to coordinate the planning, development and execution of go-to-market activities including brand communications, new product introductions and category-defining merchandising to ultimately drive consumer awareness and demand throughout the region.
As an integral member of Aqualung Group's growing North American Management Team, Brandau will lead the regional product, creative and marketing teams to connect the global Aqualung Group brands and products to the North American consumer and marketplace. Located in the Vista, California regional HQ, Brandau reports to Andrew Gritzbaugh, General Manager, North America for Aqualung Group.
"I am incredibly excited to be joining Aqualung Group at such a transformative time for the company," said Brandau. "I have built my career enabling explorers to enjoy the outdoors and there is a tremendous opportunity to continue to build on this at Aqualung. I am looking forward to building excitement and strengthening our position around our market-leading brands."
Brandau joins Aqualung Group after nearly a decade at The North Face, where she served as Senior Global Category Manager over various categories including sportswear, fleece and accessories.
"Kendall brings very strong experience in consumer-focused product strategy, category management and overall Go-to-Market coordination," said Gritzbaugh. "Her unique trajectory and highly relevant leadership experience will build on our Management Team's strengths well and enable even more rapid advancement of our brand strategies and sustainability initiatives. We're thrilled to welcome her to the Aqualung team."
In her new role, Brandau will also help orchestrate Aqualung's global brand and portfolio strategies, providing market insights that help shape and inform brand strategies and product ranges. Additionally, she will directly oversee the regional leadership of U.S. Divers and Stohlquist brands.
The Aqualung Group product portfolio includes premier dive and swim equipment brands including Aqualung, Apeks, Omer, Aquasphere, U.S. Divers and Stohlquist. For more information, visit www.aqualung.com.
# # #
About Aqualung Brand
Aqualung, part of the Aqualung Group, is the leading global designer and manufacturer of dive and water sports gear. Now available in more than 100 countries around the world, Aqualung pioneered the creation of modern diving equipment when Captain Jacques-Yves Cousteau teamed with engineer Emile Gagnan in 1943 to develop the first "aqua-lung," making underwater exploration possible. Aqualung is committed to providing sustainable, innovative, reliable, and easy-to-use products that allow adventure seekers to enjoy responsible water exploration and continues to set the industry standard for water sports equipment in technology, comfort, safety and design. For more information, visit www.aqualung.com.
Media contact:
Katrina Younce
T: 310-995-3619
katrinayounce@gmail.com